Rodebjer + Masha Reva
The collaboration between Swedish brand Rodebjer and Ukrainian designers Masha Reva and Nadiia Shapoval was presented at the Fall Winter 2020 show during the Copenhagen Fashion Week. Known for her playful illustrations, fashion designs and installations, Masha Reva collaborated with ФОРМА to create set-design and scenography for the show.
The collection was inspired by Pablo Picasso's works and the idea of freedom and enjoyment of the creative process. Conveying the atmosphere of the artists studio, massive canvases with Reva's illustrations framed the runway and translated the carefree moments of joy.
Program: Scenography
Area: 950 sq.m.
Year: 2020
Program: Scenography
Area: 950 sq.m.
Year: 2020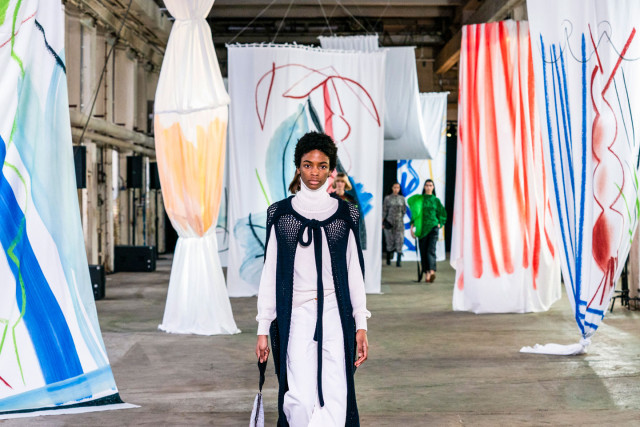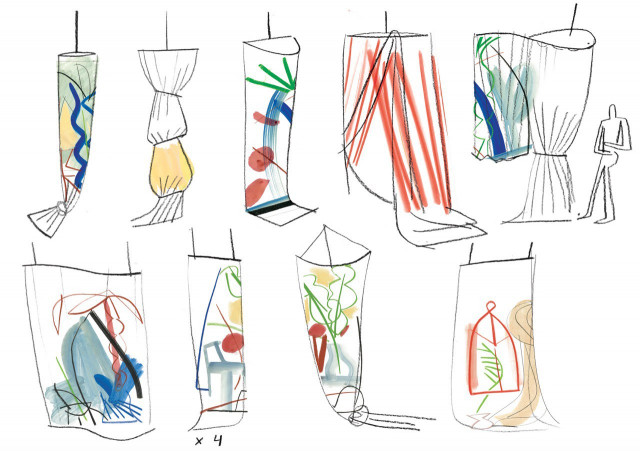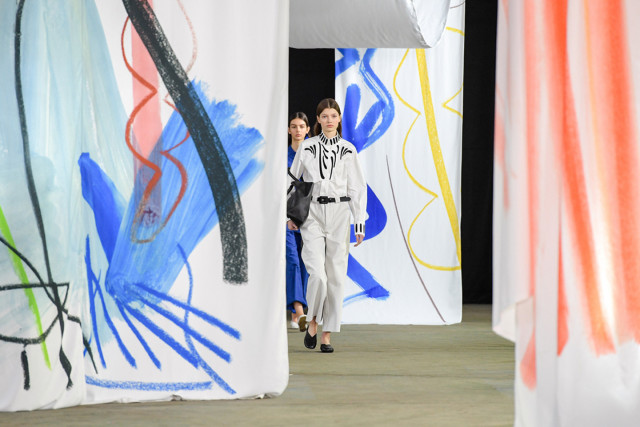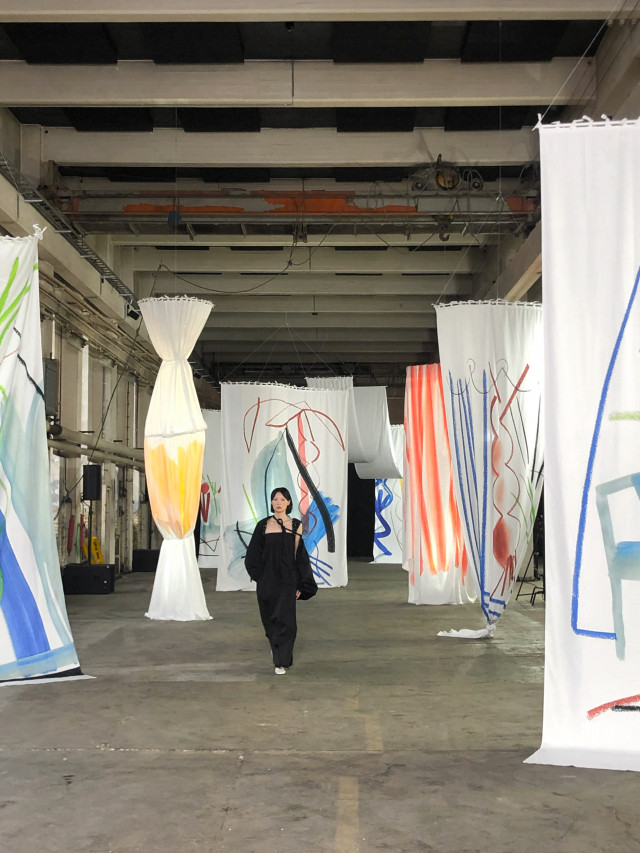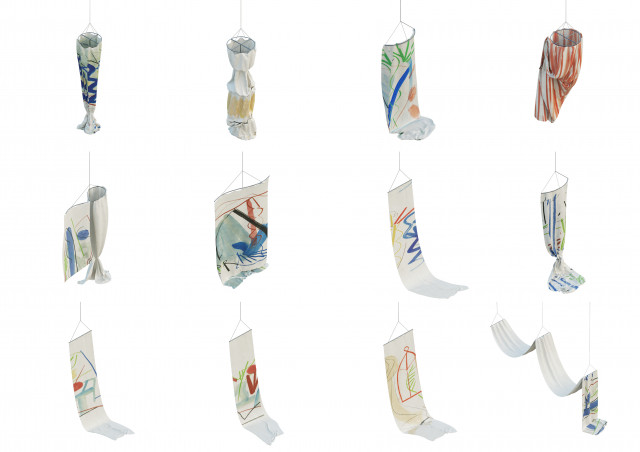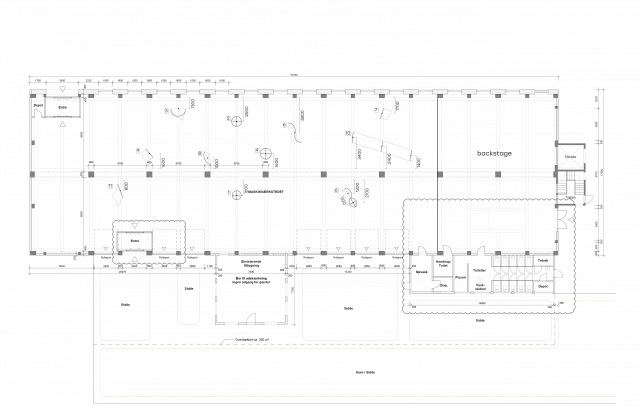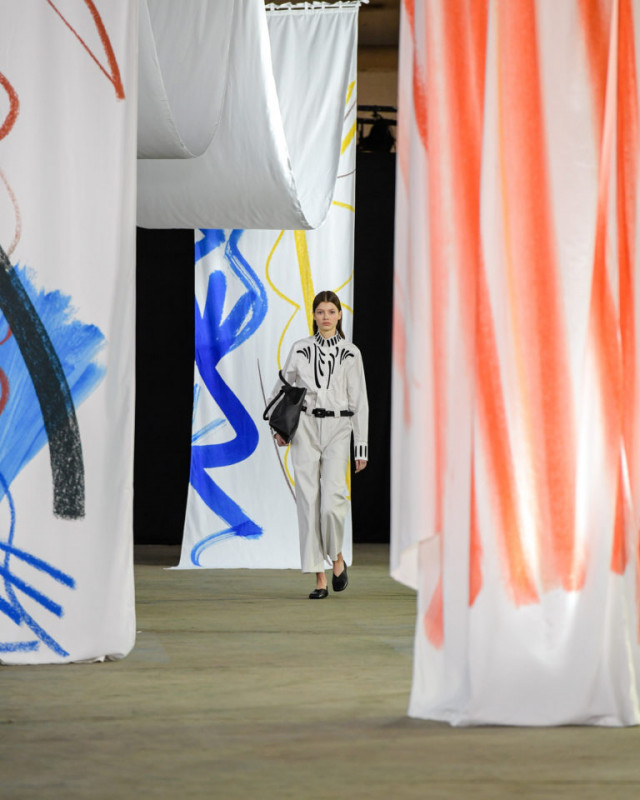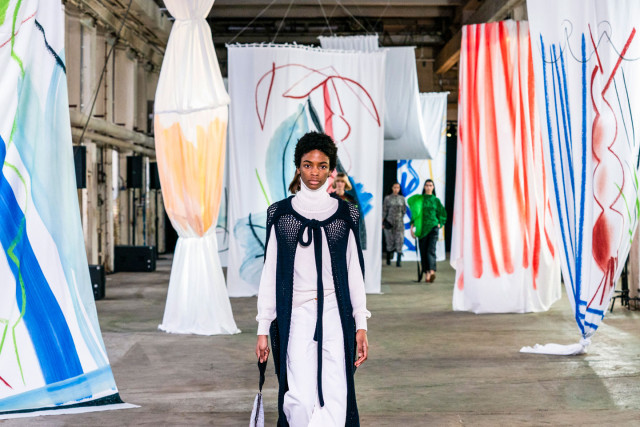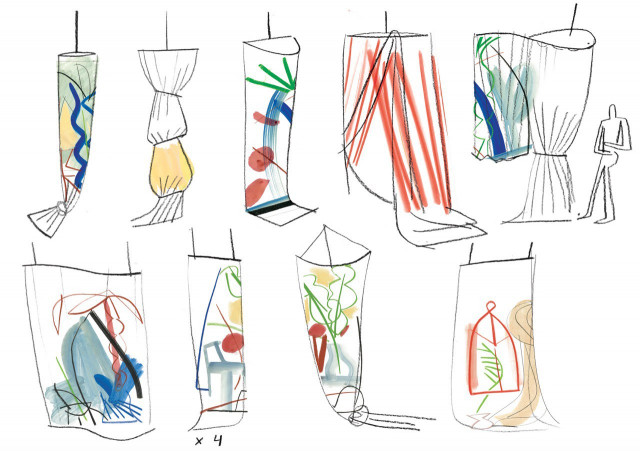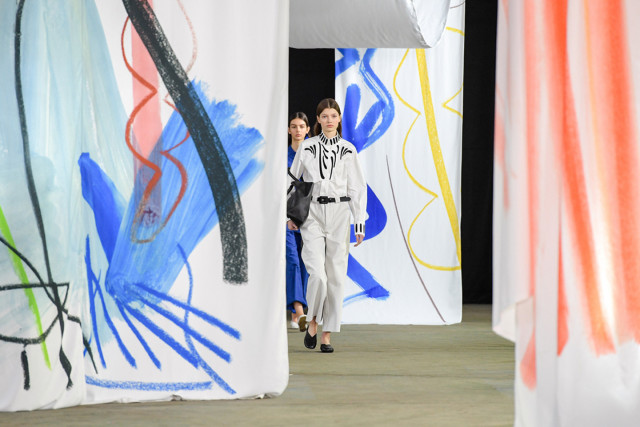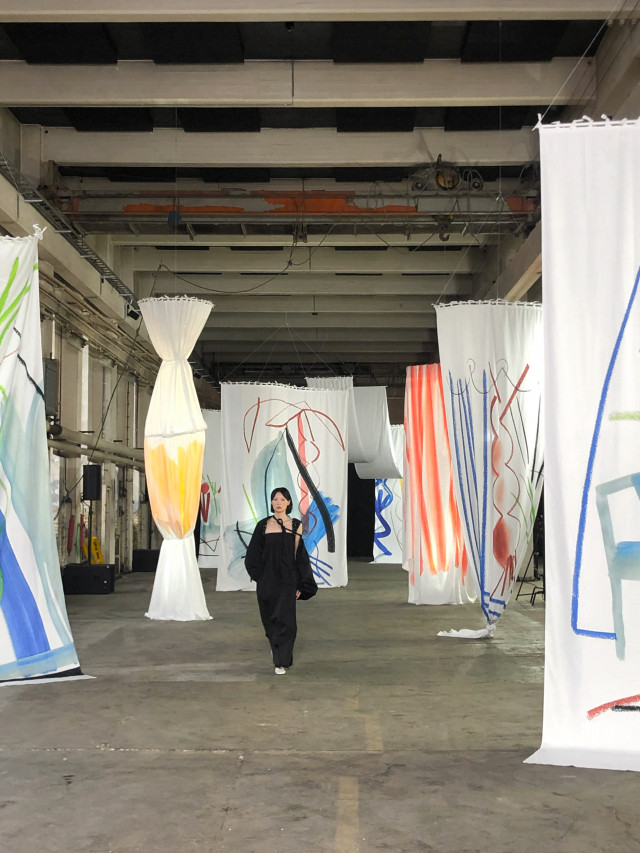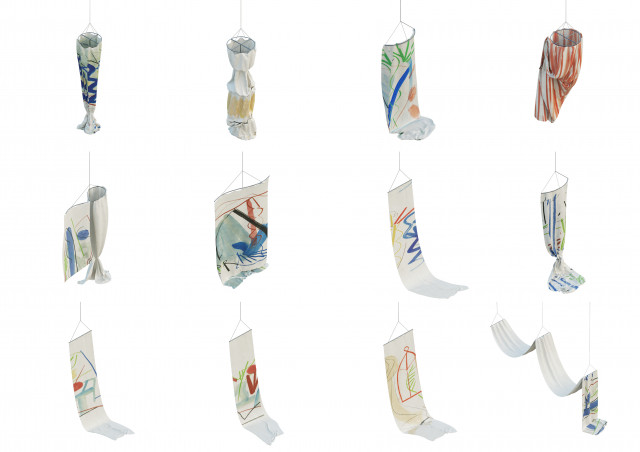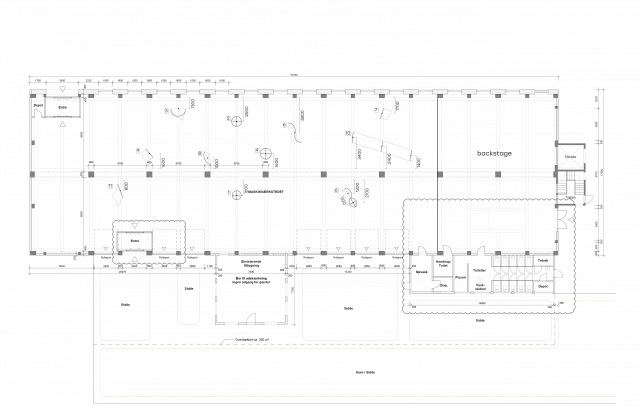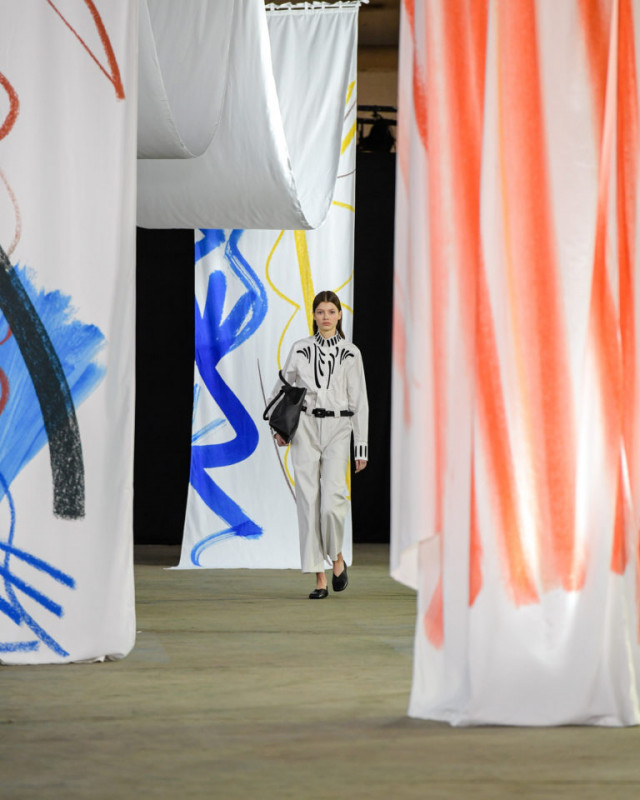 Text
Back