First Biennale of Ukrainian Contemporary Artists
Festival of Young Ukrainian Artists was the first edition of the biennial project, initiated by the Ministry of Culture of Ukraine in the aim to support and represent contemporary Ukrainian art. Released in the form of the competition, exhibition and accompanying educational program, the festival raised questions about the new generation of Ukrainian artists and social transformations impacted their art practices. Within a given subject "Today that never happened" curators Lizaveta German, Maria Lanko, and Kateryna Filiuk applied to the categories of changes and fluidity, reflected through the aspects of blurring of topographic boundaries, the fragility of nation-states, the variability of identities, and the disappearance of the boundaries between the private and the public.
ФОРМА was responsible for the exhibition design of the festival, which took place at the Mystetskyi Arsenal venue. The main goal was to form the structure of the exhibition and connect its form with the content. The incompleteness of the walls and structures formally represented the state of an expectation for the permanent repairs to end, revealing one of the aspects inherent in the exhibition. The left wing of the Arsenal had free planning, while the right was enfiladed: due to the lack of the lower part of the walls, zoning existed only in the upper part of space.
Curators: Lizaveta German, Maria Lanko, Kateryna Filiuk
Team: Oleksii Petrov, Iryna Miroshnykova, Natasha Kotzuruba, Veronika Arutunyan
Photo: Eugene Nikiforov
Program: Exhibition
Area: 8 000 sq.m
Year: 2017
Program: Exhibition
Area: 8 000 sq.m
Year: 2017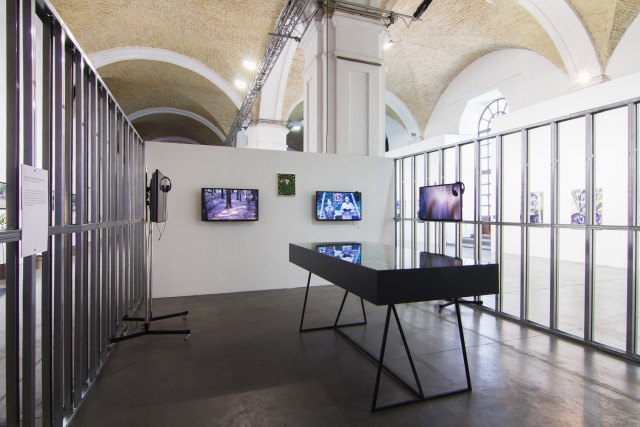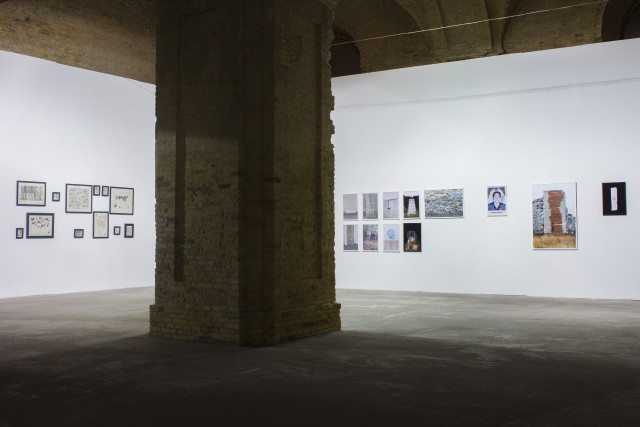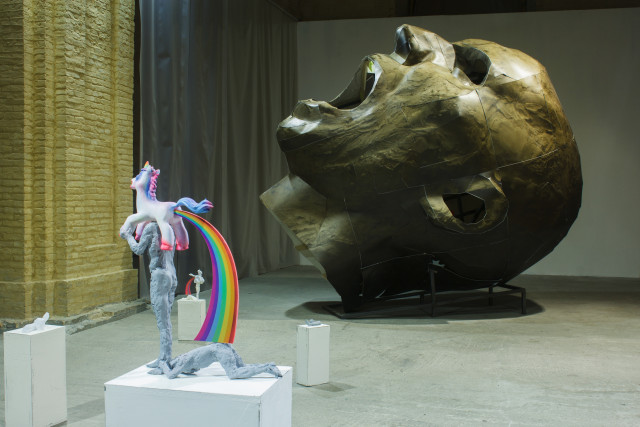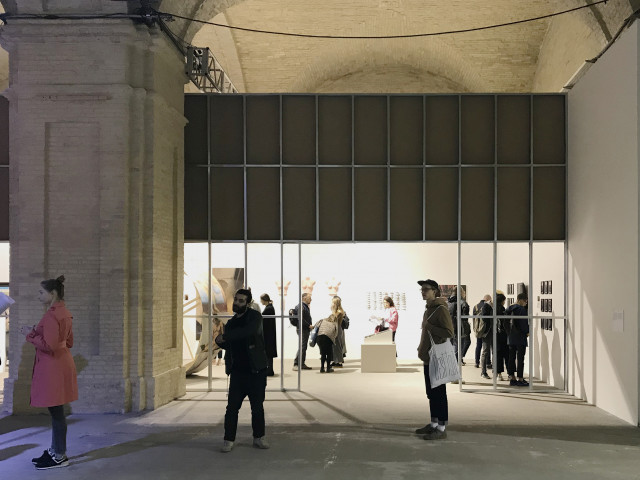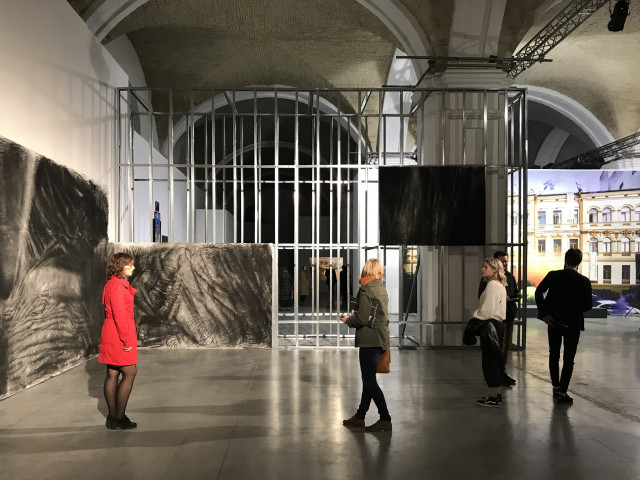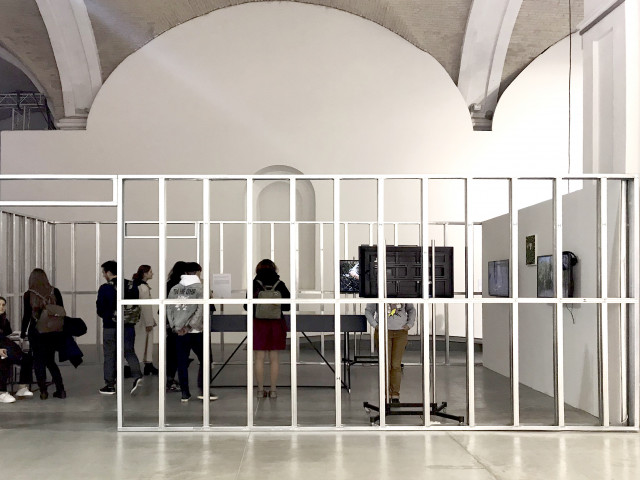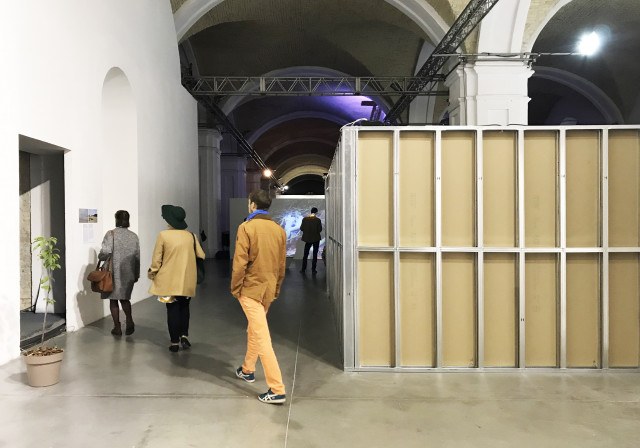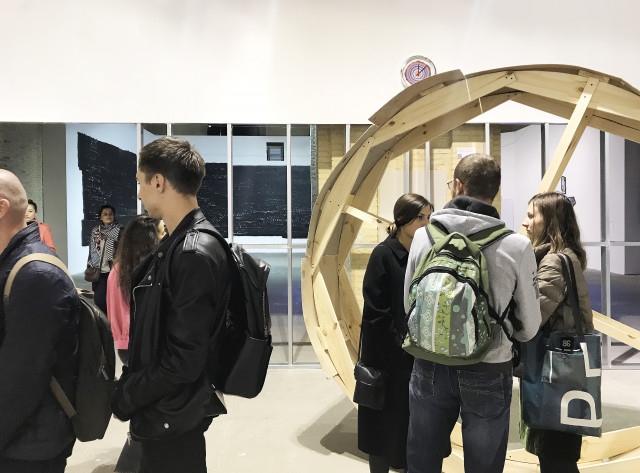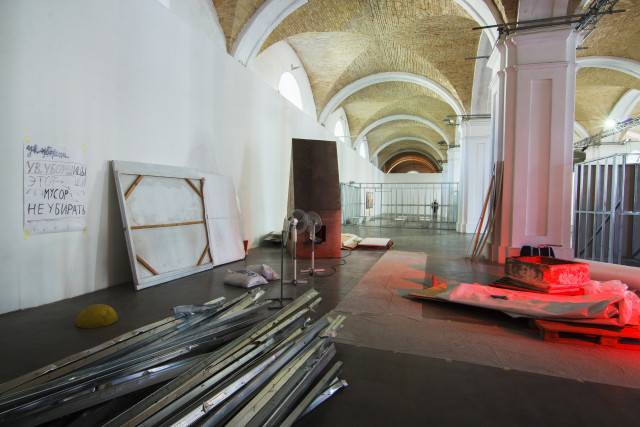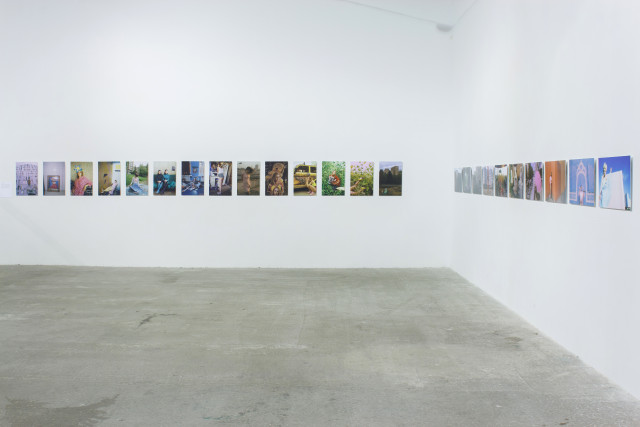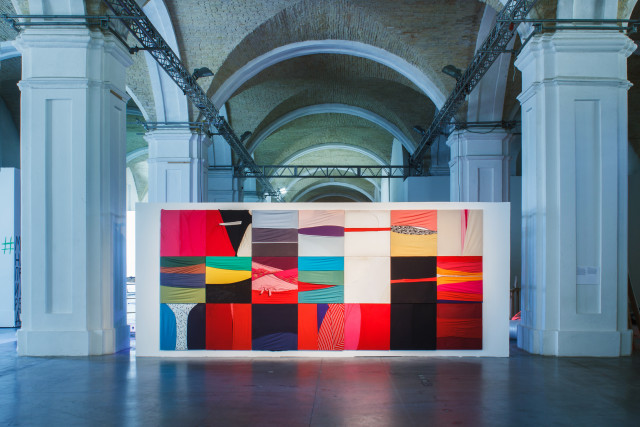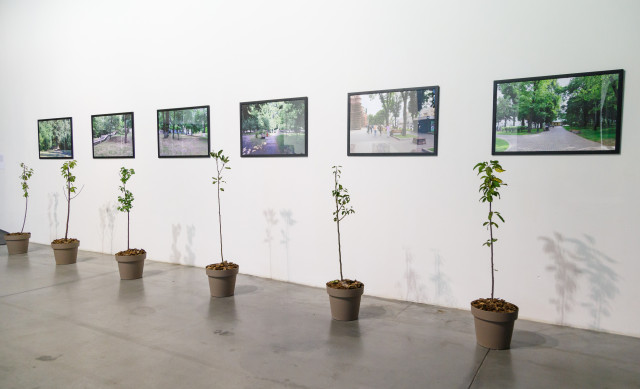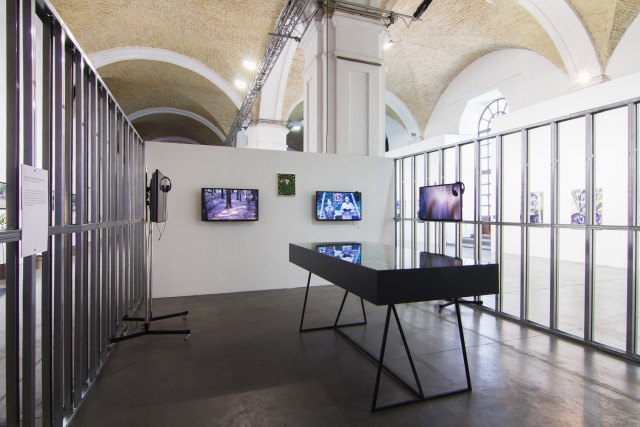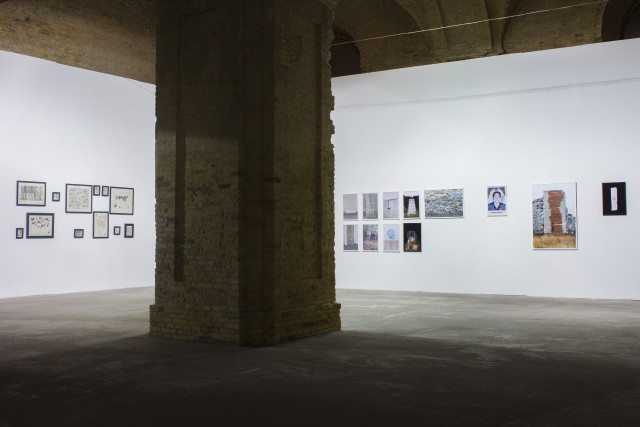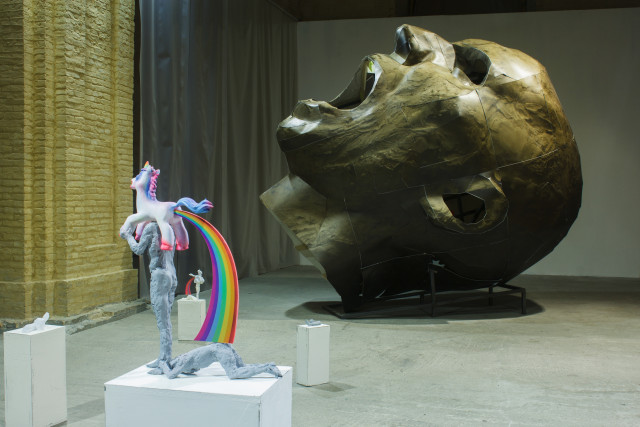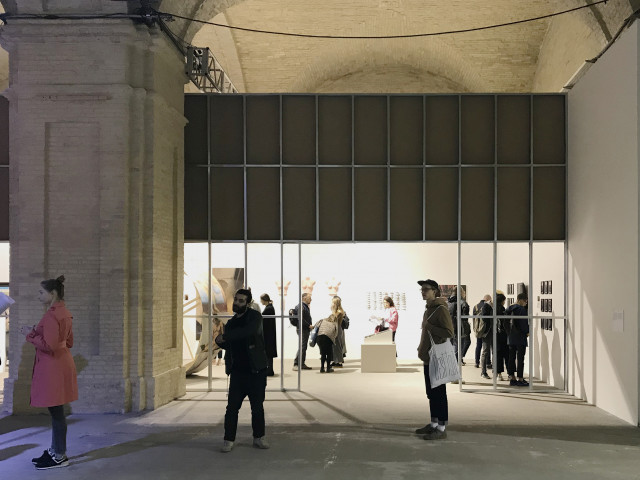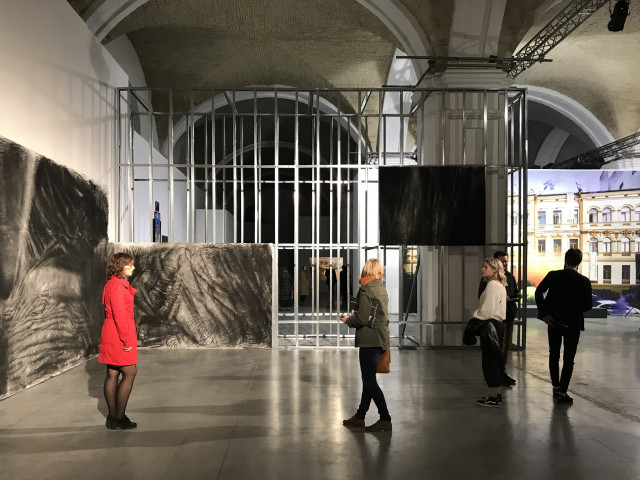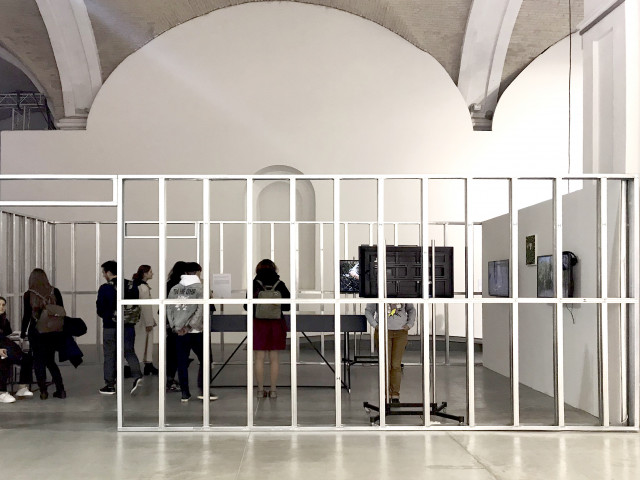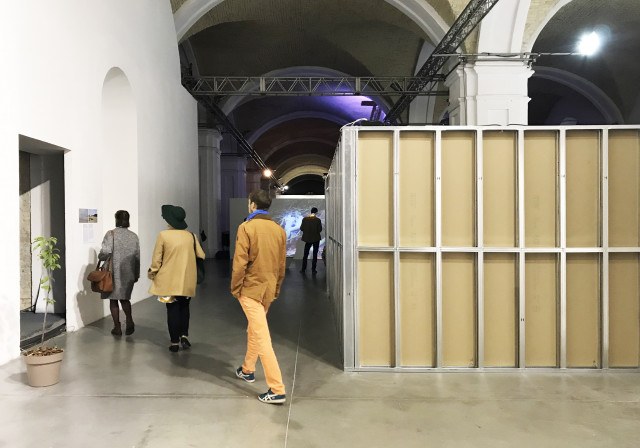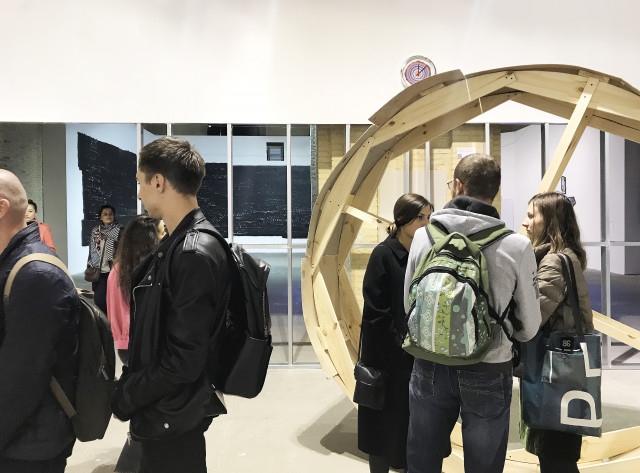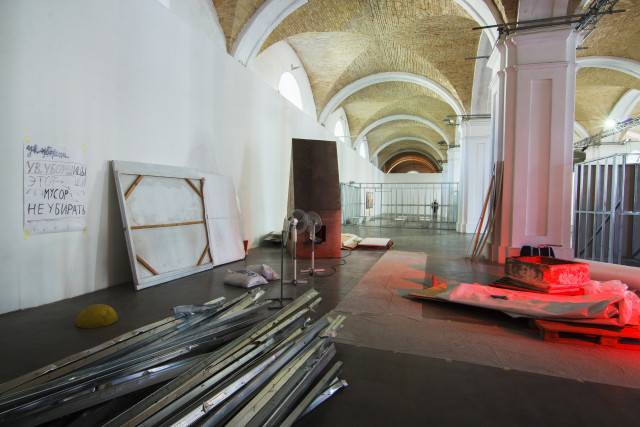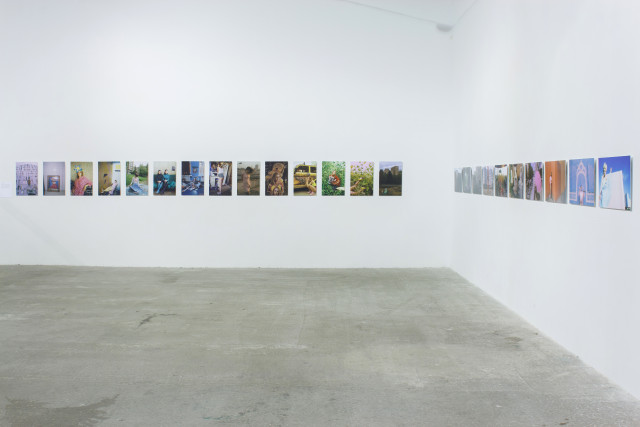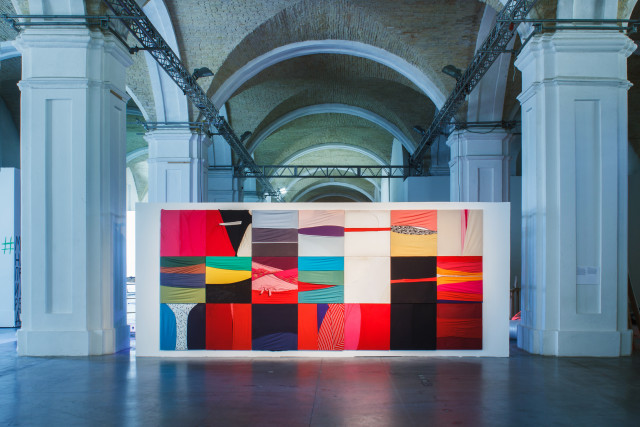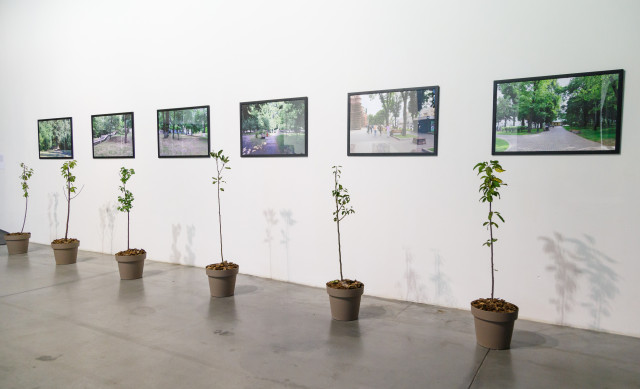 Text
Back